Boat Life // Articles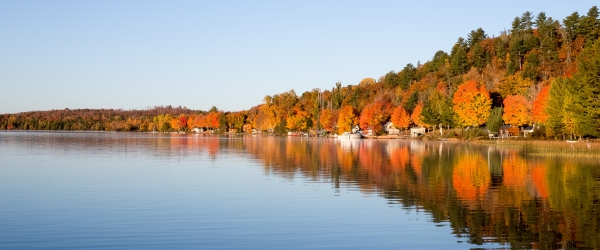 Sep 29, 2017
With the onset of fall, brings lots of discussions about local fall colours tours.
Aug 16, 2017
Bobcaygeon, ON – Buckeye is excited to announce that they have teamed up with Morrison Digital to create and launch a new custom website to better service the needs of its clients and online visitors.
Jul 6, 2017
If you can't be out on the water, why not surf the Internet to improve your boating knowledge. We recommend the following great sites:
 
Jul 6, 2017
Your Pleasure Craft Licence (or as it is also commonly called vessel licence or boat registration) is a licence for your boat that is issued by Transport Canada through Service Canada outlets, if your boat is powered by an engine of 10hp or more.