This season Buckeye Marine wants you too get in the know and buy like a pro. The absolute smartest time to buy a boat is in the fall. Manufacturers build every boat by hand, all year round. In order to keep production flowing at their plants through the fall and winter, they offer deep discounts for us to pass on to you! Ordering your new boat now ensures you a spot at the front of the line, beating the boat show rush. It gives you the advantage of ordering you boat your way for spring delivery. You won't miss a moment of boating bliss.
Whats the Deal?
Manufacturers offer early buy rebates of up to $6000. These are often greater than the rebates you see at the boat show, and if the show deal is better we will match it! On top of the incredible rebates, we are hungry for great qualified trades here at Buckeye. With the change in the Canadian Dollar trade values are the best they have been in years. Keep in mind you pay tax only on the difference between your new boat and trade. That translates to more savings! Last but not least we will cover the storage on both your new boat and trade allowing you to take a vacation from storage payments.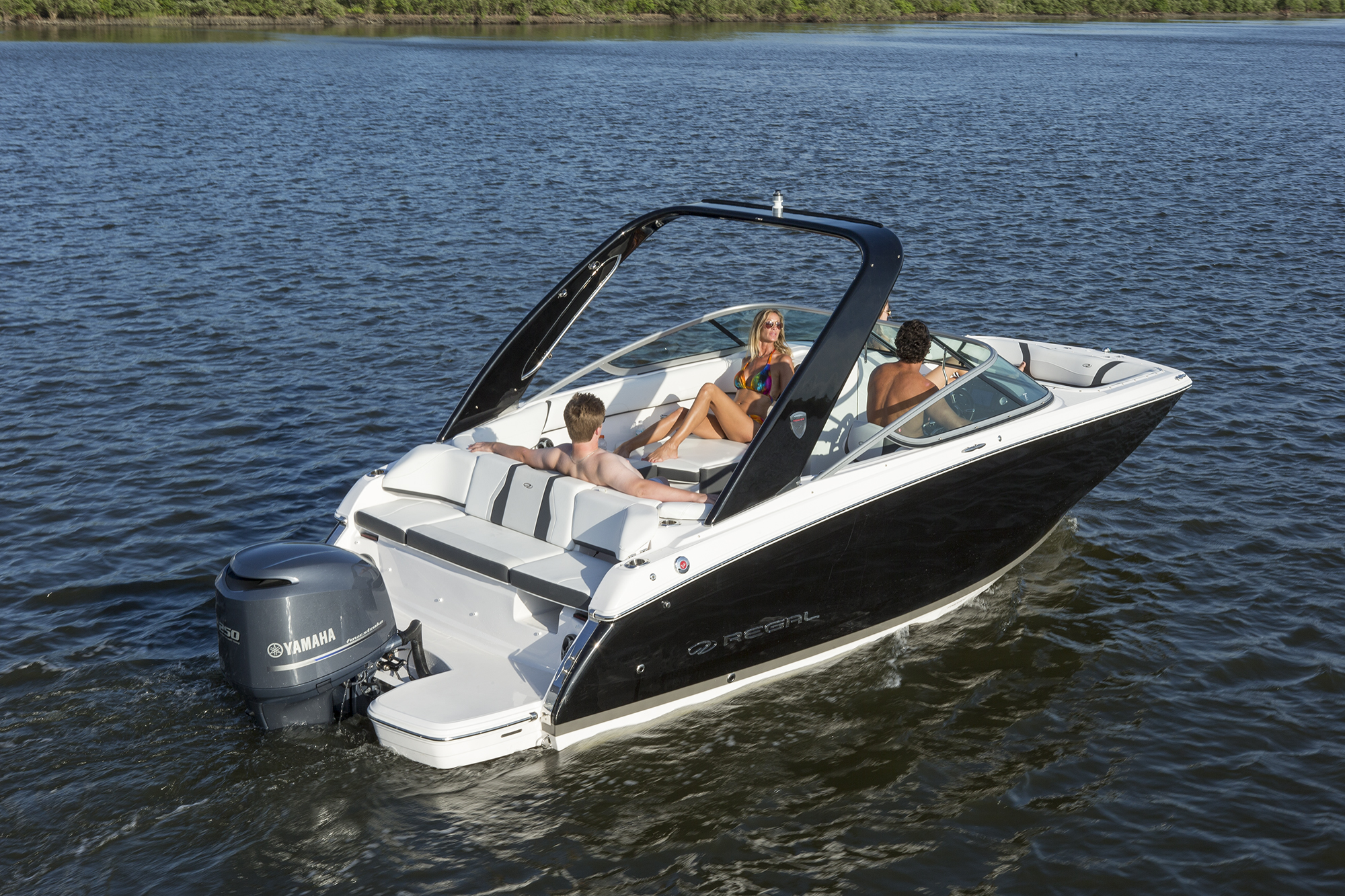 The Best savings of all
If all of this sounds good but you want that extra insider deal we have especially good deals on our few remaining new non-current models left here in stock, and some next level savings on a select few Demonstrator models. These demo units were used to show people the joys of boating here locally. They are in brand new condition, under warranty, and have had all of the services performed so all you need to do is get them to your dock in the spring and enjoy.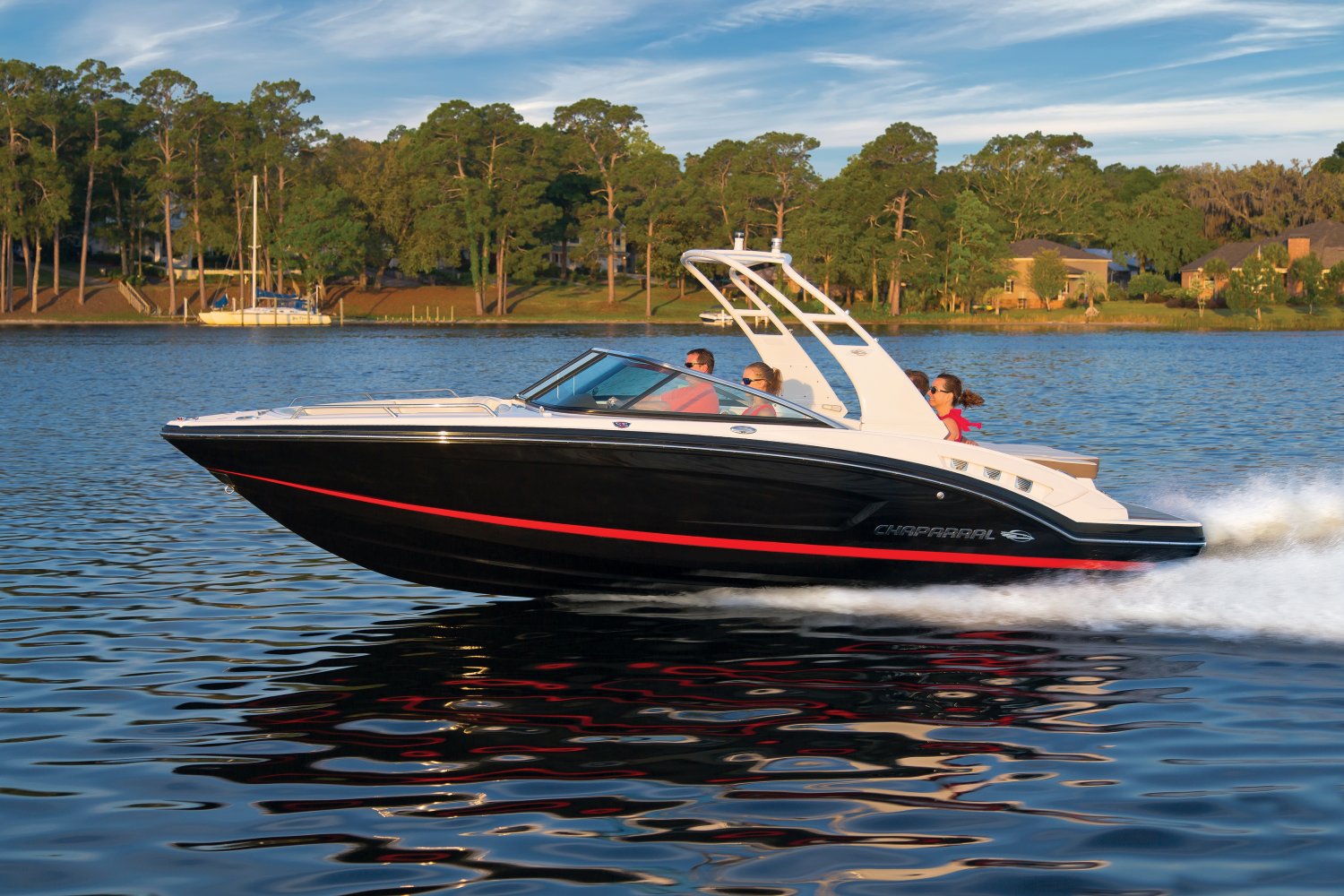 Make your move now
So now that you have the Inside track whats the next step? Give us a call and we will find the perfect boat for you so that next summer will be one for the record books. If you already have your boat stored with us we will rebate your storage and get your new boat ready. If you want to test this fall we are ready to get you on the water.  We can even keep a secret if you want to be the best parents ever and surprise your family for Christmas!