VIRTUAL EXHIBITOR SPACE
Join us LIVE from January 18 - 24th. Browse all of our 2021 inventory of Regal, Chaparral, Mastercraft, Princecraft & Crest Boats. View photos/ specs & watch video walk thrus of our inventory.
Need information, have questions or want a quote? During the show hours live chat or video call with one of our expert sales team. We can even help walk you through the build process of a custom boat.
Why buy now? 2020 was a record year in the industry and demand continues to be high. Shop one of our in stock boats and guarantee you're boating summer 2021! Buy during the show and enjoy SAVINGS on 2020 models.
TIBS has lots to offer this year with education for new & experienced boaters. Take part in the Boater Workshops & Seminars. Last but not least Enter TIBS Contest "Buy a Boat & Enter to Win $10,000"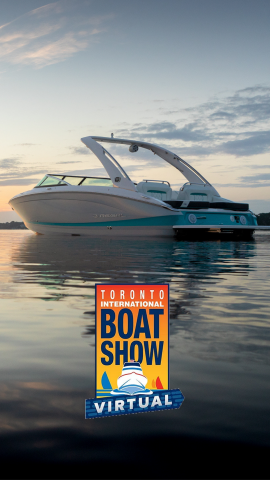 Have a sneak peek at Buckeye's in stock New & Used Inventory. 2020 & 2021 Regal, Mastercraft, Nauticstar, Princecraft & Crest Boats
Meet Our Boat Show Crew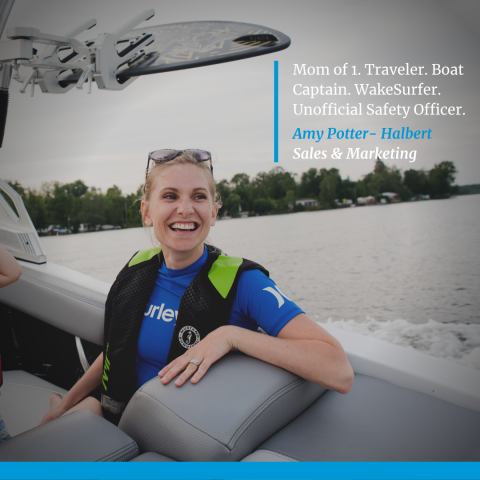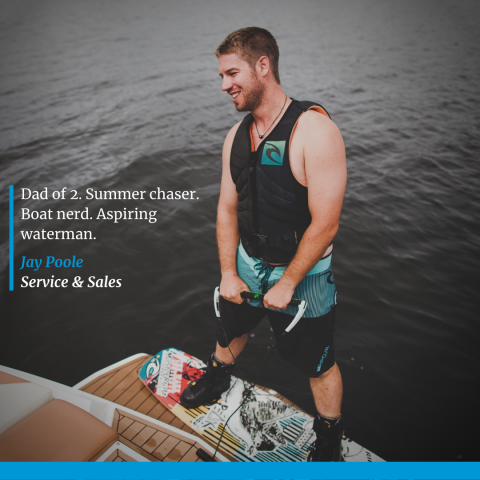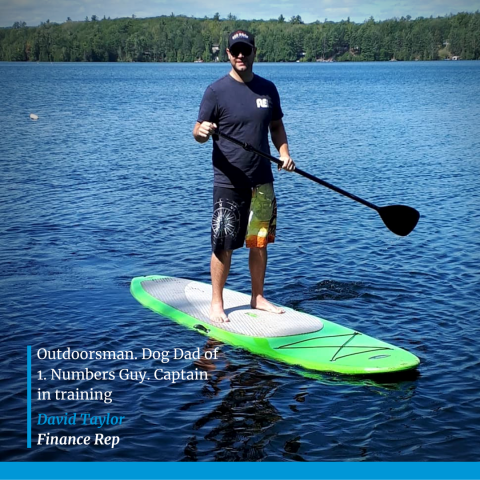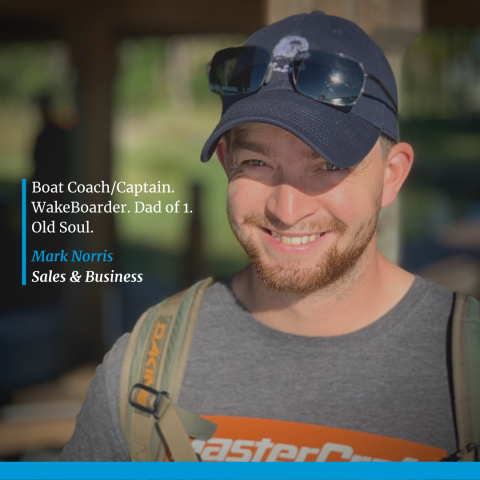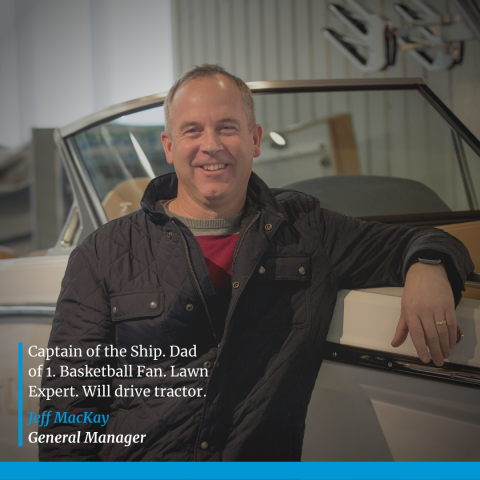 VIRTUAL SHOW HOURS
Monday 18th – Friday 22 11am – 7pm
Saturday 23 & Sunday 24 9am – 5pm
For More Information Email SALES@BUCKEYEMARINE.COM