Accessories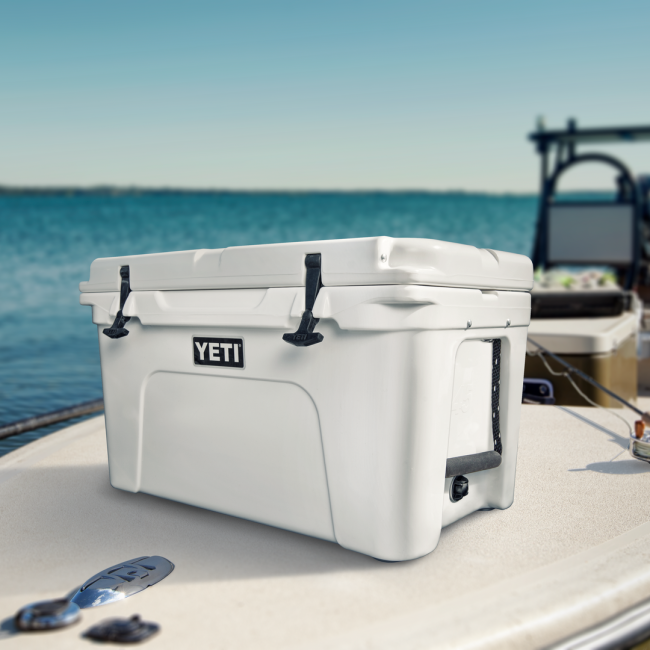 Yeti Products
Explore all Yeti products we currently have in store only!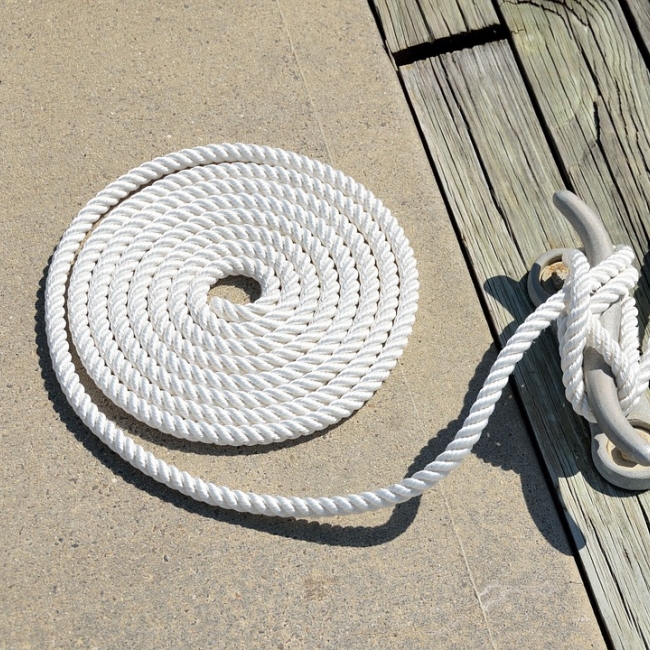 SAFETY AND MOORING EQUIPMENT
Whether you're spending your summer fishing, skiing, cruising, or running around on a PWC, Buckeye Marine has all the necessary equipment to keep you safe and legal on the water.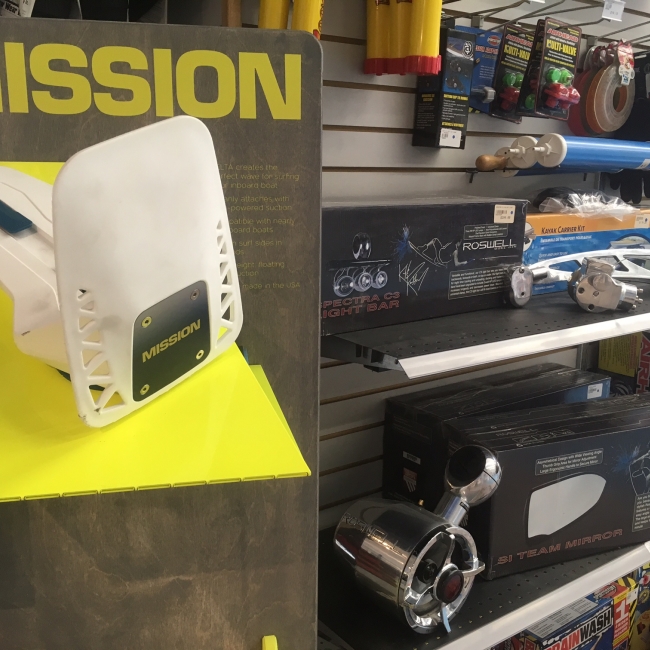 Wake Accessories
From board racks to speakers, mirrors to wake shaping devices we have a number of great add ons, to make your watersports experience off the charts.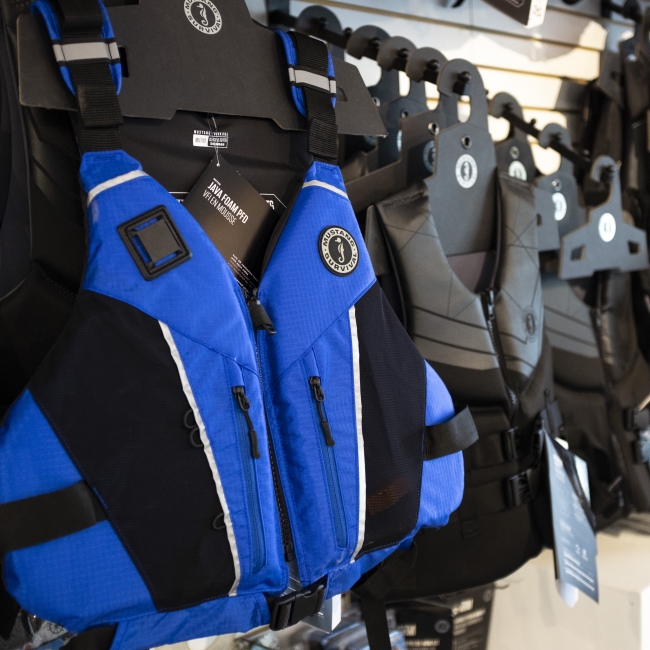 Life Jackets & PFD's
Make sure you're safe this summer and check out our variety of in-stock life jackets and PFDs for all shapes and sizes. From kids to adults we have a great selection including jackets specifically made for infants and even fido too!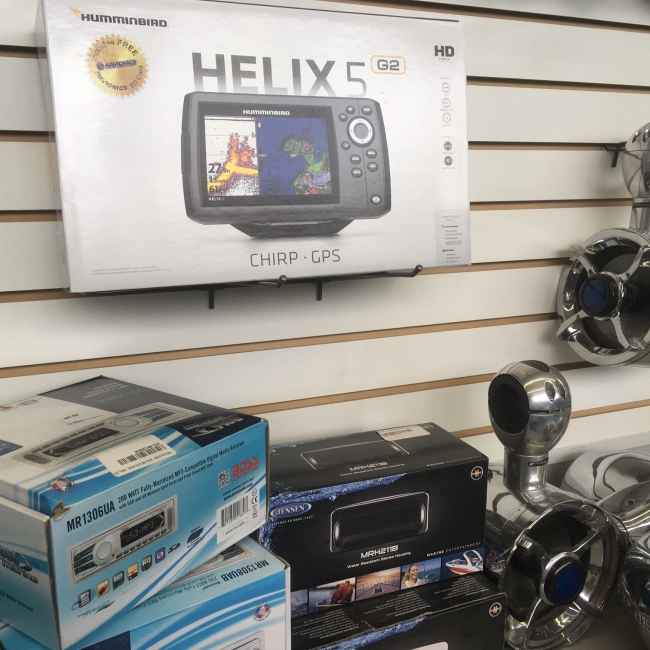 Electronics
Bring your boating experience to the next level with our full range of radios and stereos. Built to engineer crystal clear sound and made to fit into a wide variety of boats, cruising through the lake has never been more fun.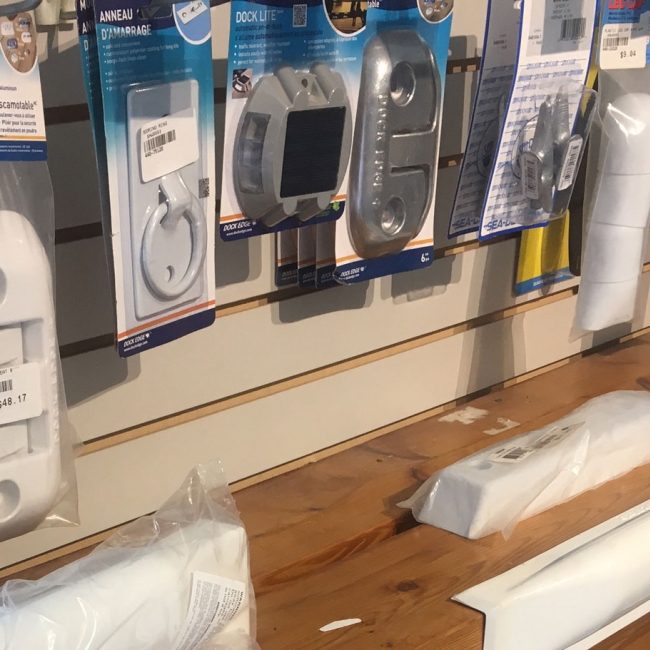 Dock Accessories
When you put your boat to bed for the day, we want you to be able to do so easily and without causing damage to your favourite toy. From vinyl dock edging, to wake watchers, we stock a variety of dock accessories to make your docking experiences easy.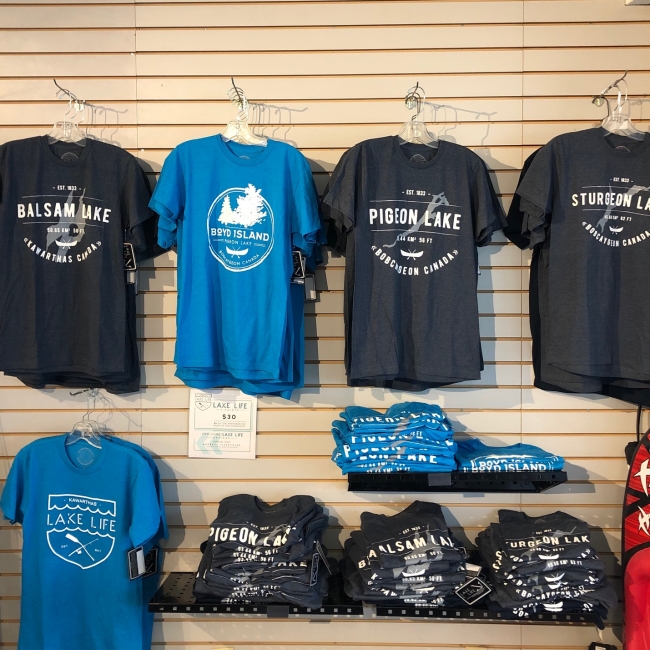 Clothing and Accessories
We know what it's like to be so proud of your boat that you want everyone to know which company you like best. From t-shirts, to hats we've got some of the most popular boating brands available. Limited supply available.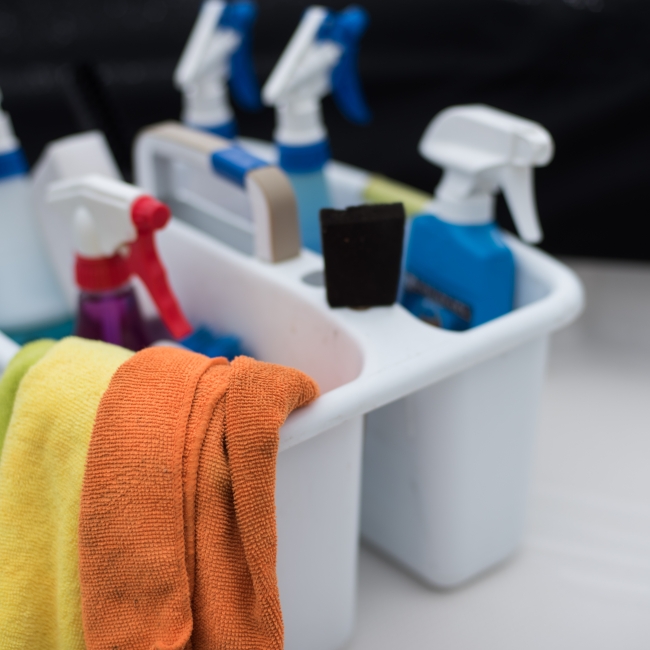 Boat Care Products
Make sure your boat sparkles on the water this season with the help of great cleaning and maintenance products. We can help get rid of that stubborn stain or protect your canvas from the wear of rain.