Boat Life // Articles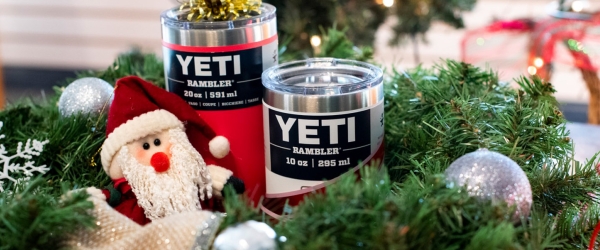 Nov 30, 2023
Quality products make quality gifts. This Holiday season, give the gift that lasts a lifetime with Yeti.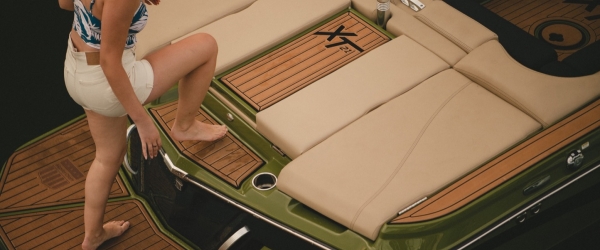 Jun 7, 2023
When it comes to marine flooring for your boat, there are several styles in many shapes and colours too consider. Many Wake boats, centre consoles, and runabouts will opt for a PE/EVA foam solution. "SeaDek" is the popular option for industry leading boat manufacturers.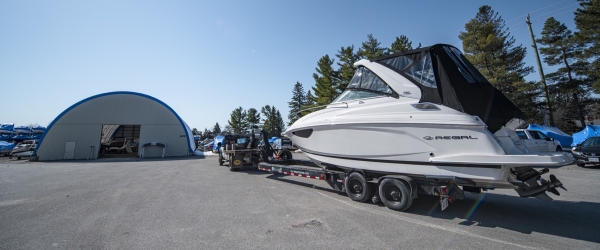 Apr 24, 2023
Springing back into Summerization
It's that time. We're heading full steam into boating season and shifting our gears to make the summer a reality for the many boaters of Central Ontario. The 'summerization' process is one that we all look forward to.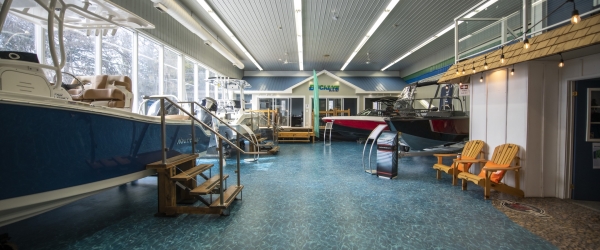 Mar 28, 2023
With the spring season now in play, we're happy to introduce you to our refreshed showroom. After some winter renovations we've pulled together some of our favourite 2023 models to display here in the dealership.