Thats a wrap! The 2023 Toronto International Boat Show has officially come to a close. After 10 ten days full days, we are more than pleased with the in person return of Ontario's boating event of the year. To recap the experience please enjoy this gallery of photos from our time there!
So many exhibitors to see, workshops to attend and shows to enjoy. This year we were stationed at Nauticstar, Crest Pontoons, and Regals Boats. Such a refreshing experience being back in person
To see the 2023 Line Up presented for the Boat Show, click to check out our previous article.
NauticStar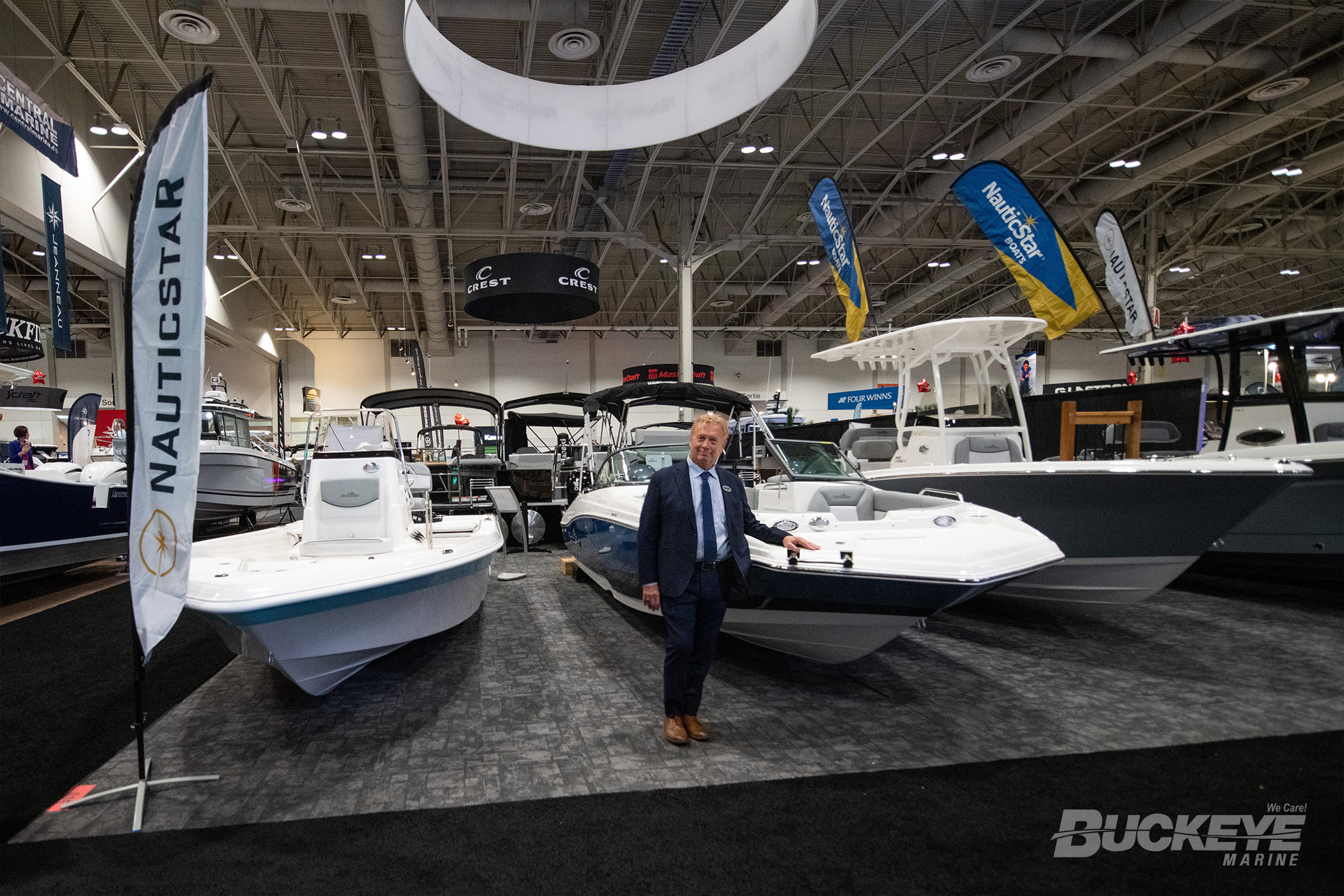 Dave Adams manning the NauticStar and Crest Pontoon booths. Chances are you had an enlightening conversation with him while visiting these two displays.

Showcased here (from left to right) is the 195 XTS, 203 DC Deck, 2102 Legacy, and 24L Legacy just out of frame.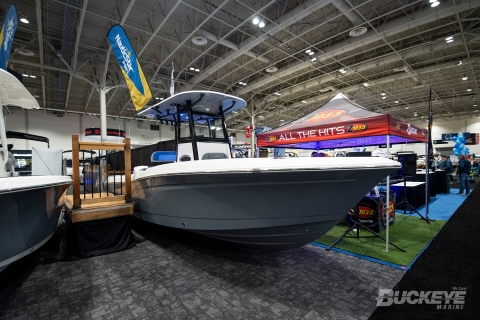 Crest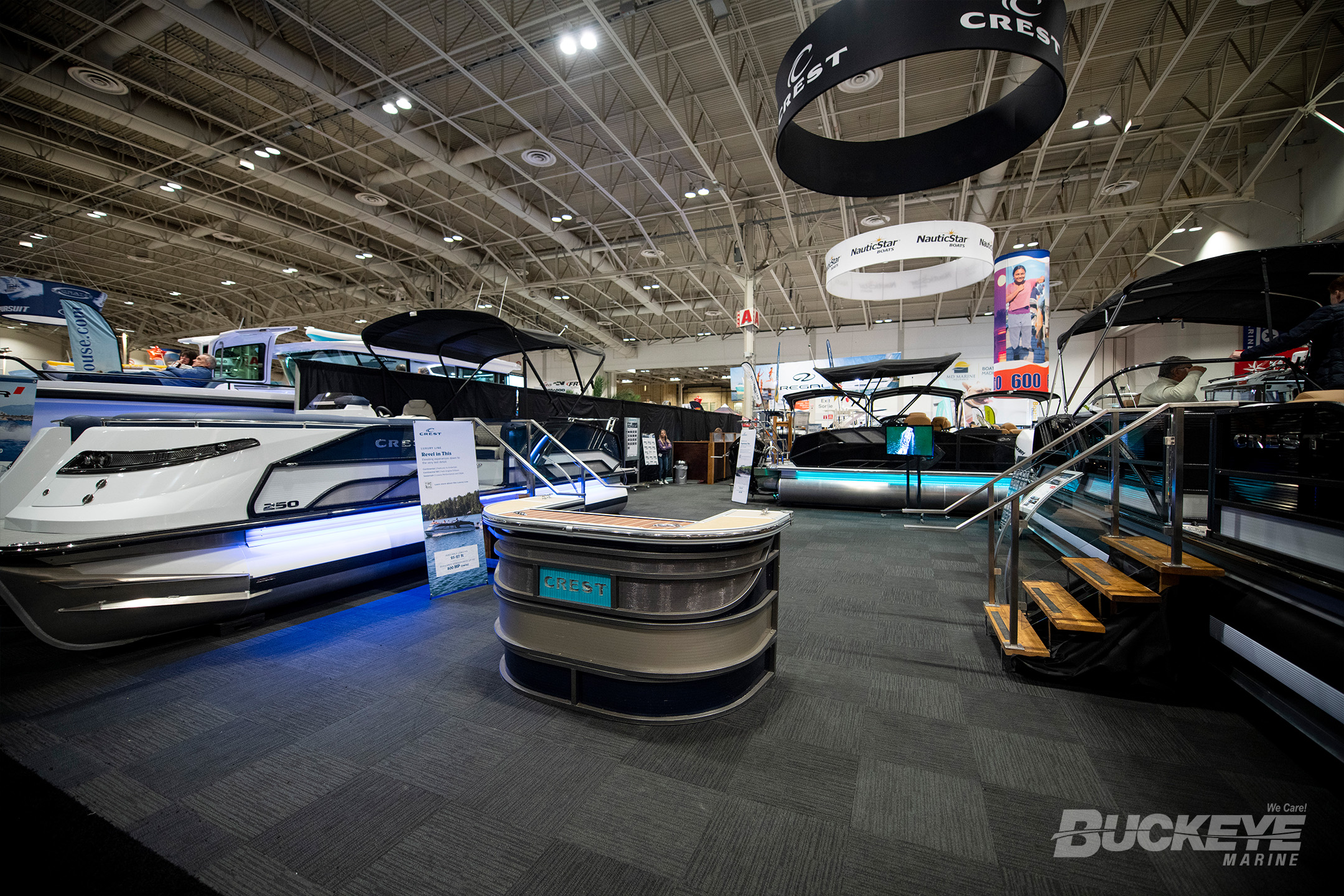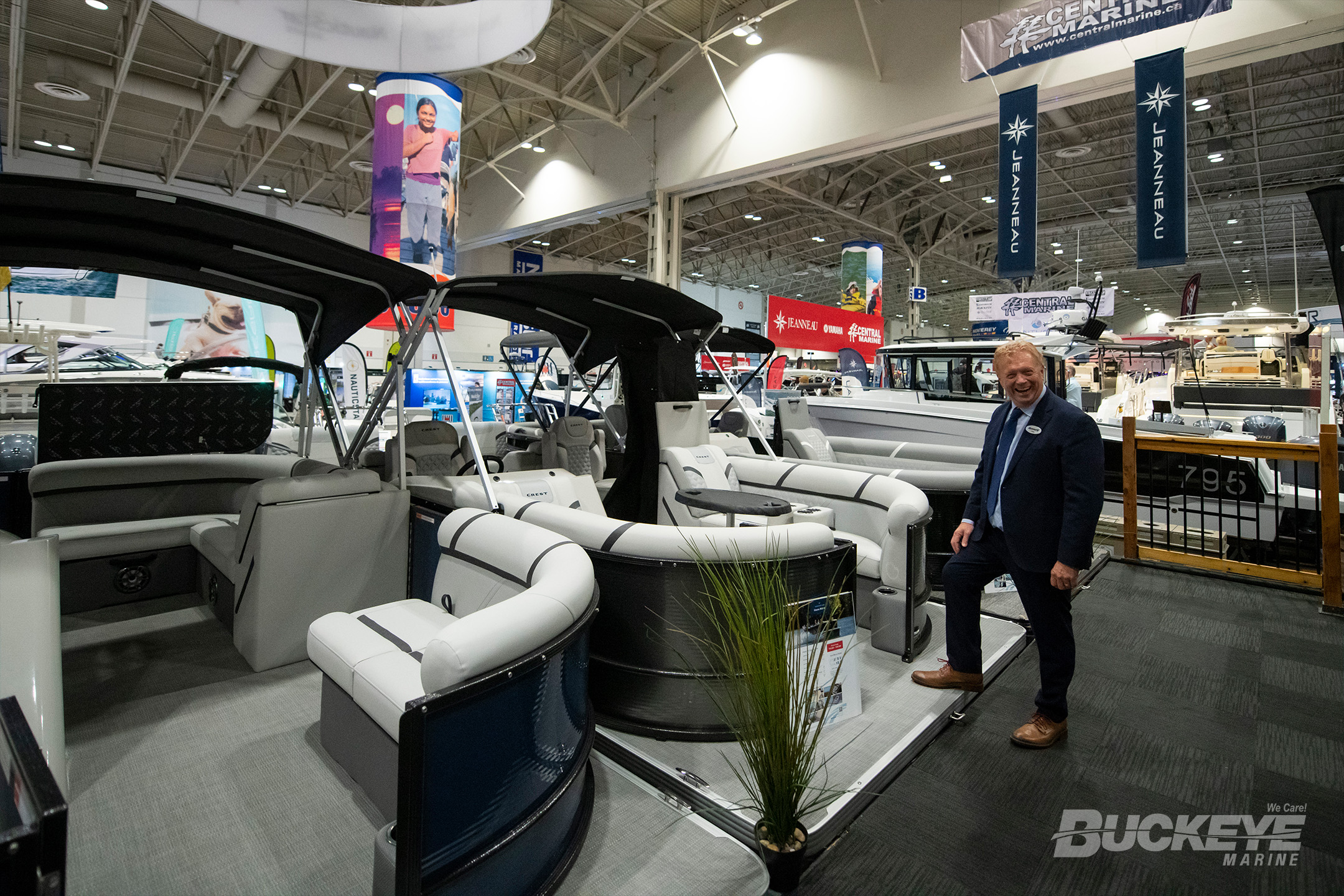 The Crest Pontoon booth. Walk in and experience the comfort of these stunning models. Great place to have a conversation and learn something new! If you want to see more Crest models click here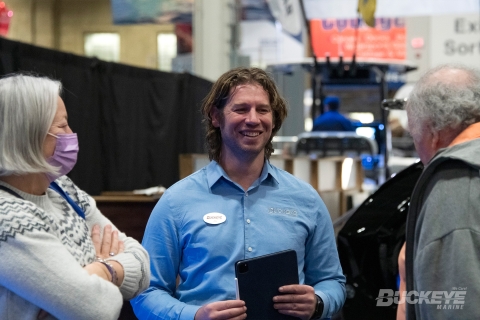 Regal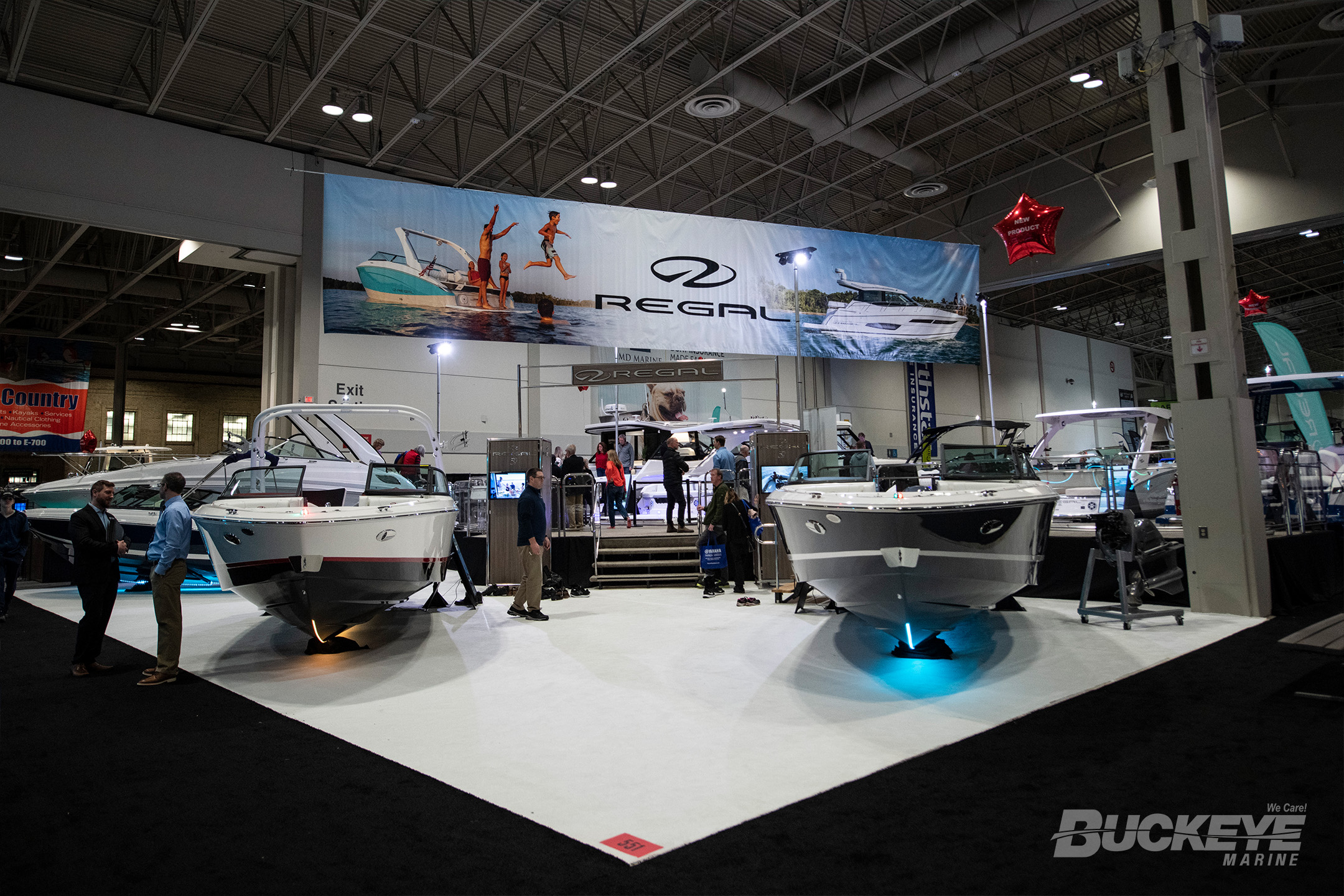 The ultra popular Regal Boats booth! This one had a great layout and was very inviting. Visitors had the luxury of climbing in and experiencing the luxury that is the 2023 Regal line up. Pictured here are the powerful LS type Sterndrive bow-riders. Check out more 2023 Regal Models here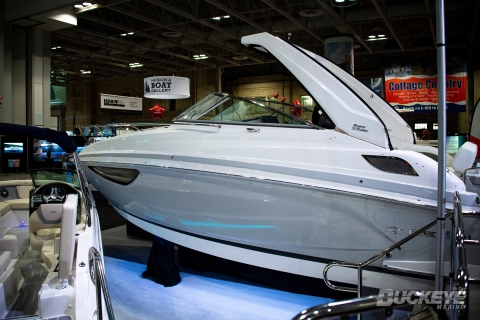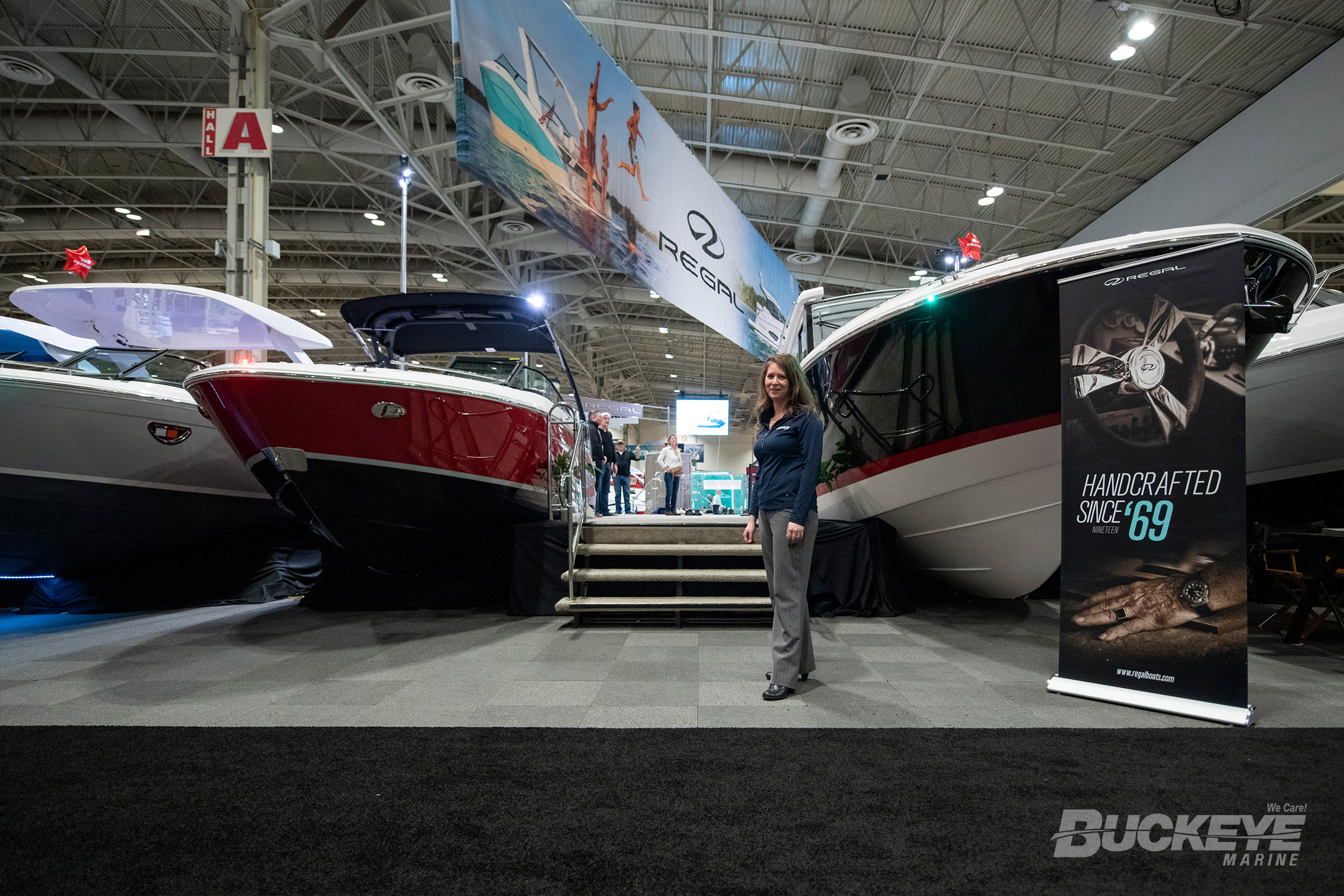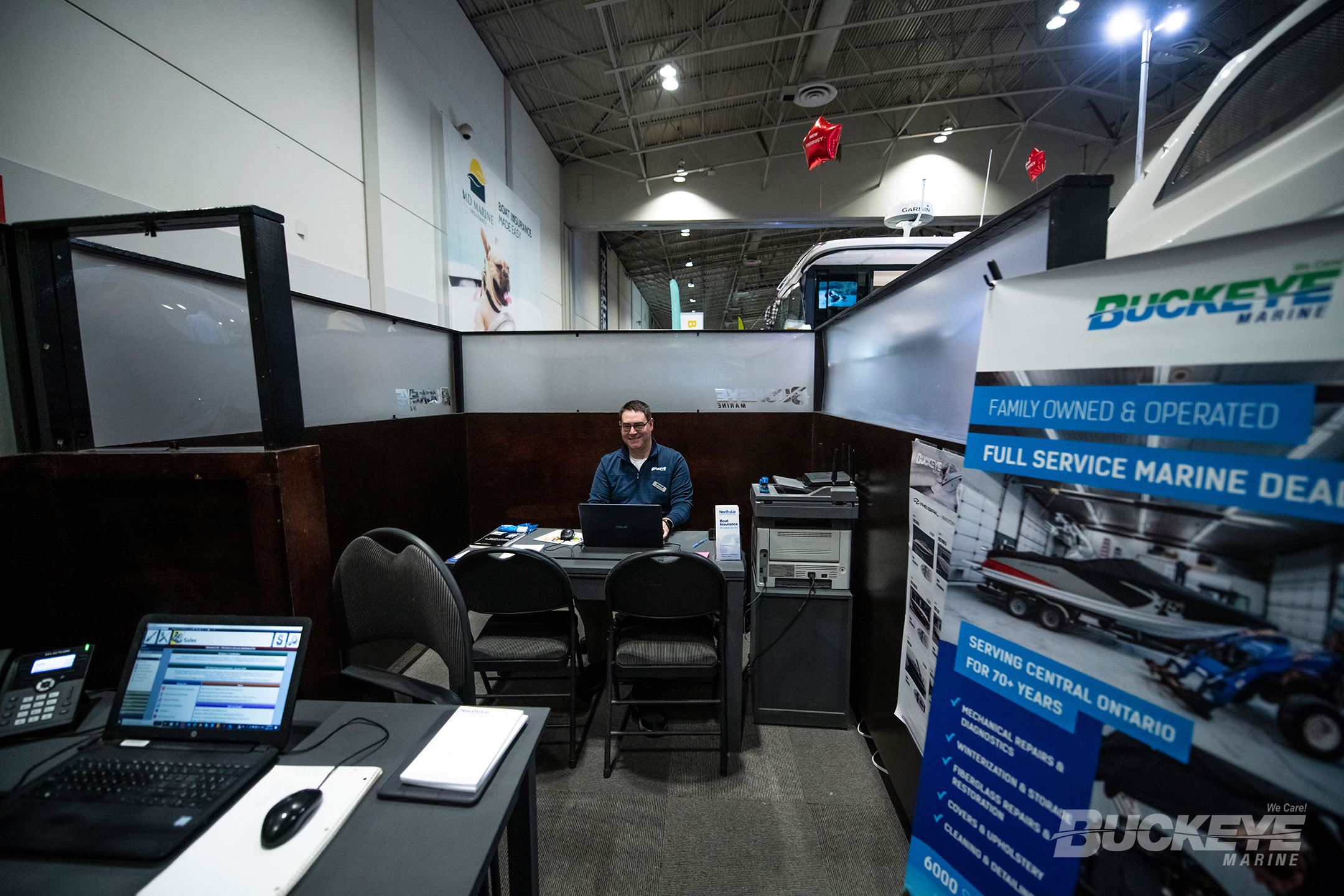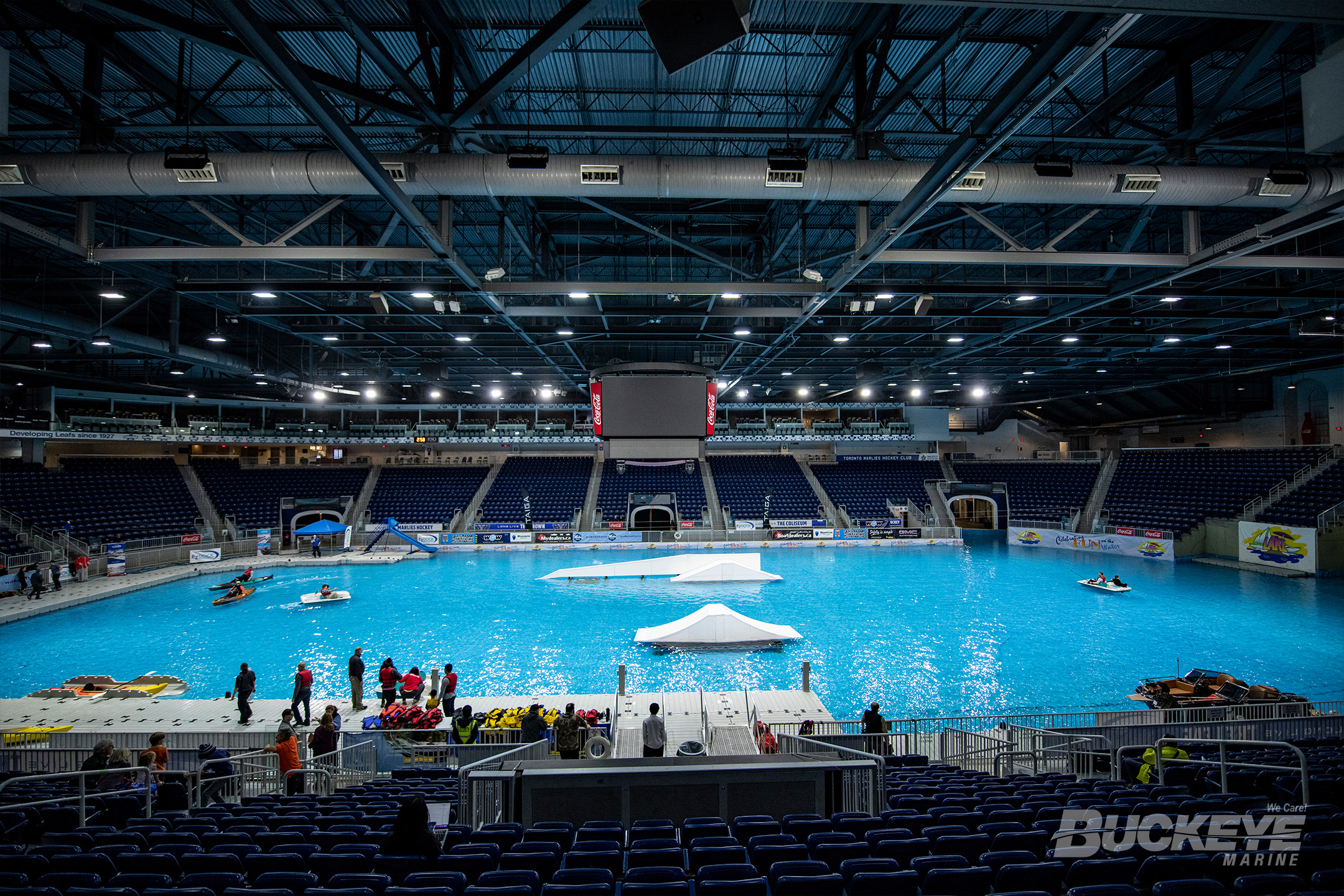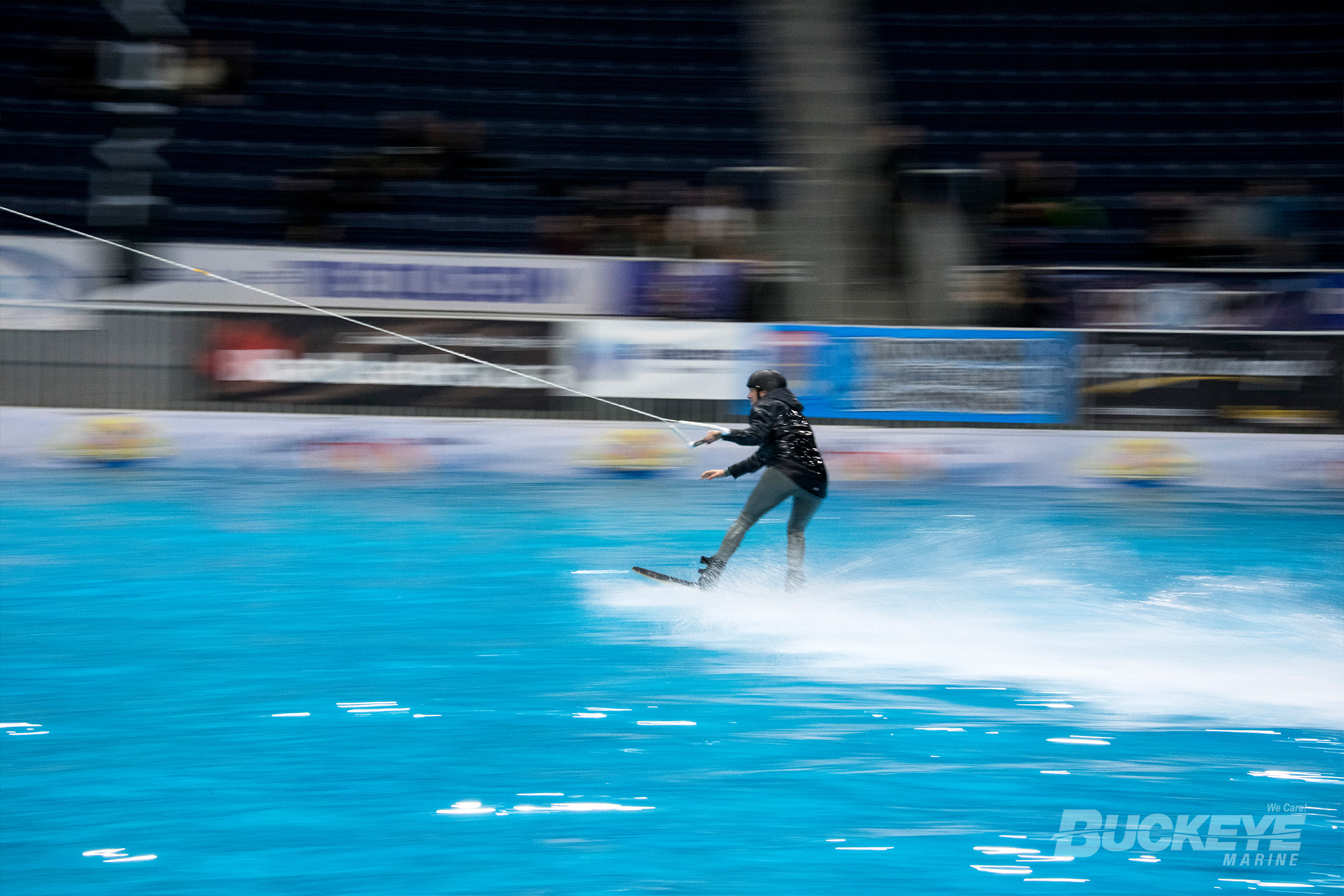 We are super stoked that The Toronto International Boat Show is back in person and we can't wait to see you next year. Thanks to everyone who showed up and had a conversation with our all star sales team, and a big welcome to all who we're introduced to Buckeye Marine for the first time!
Sincerely, Your Buckeye Marine Crew.