While summer may be drawing to a close, there's no need to bid farewell to your plans for fun on the water. Seize the opportunity to secure fantastic discounts during our Endless Summer Sales Event.
With exclusive deals that can put up to $100,000 back in your pocket, there has never been a more perfect moment to become part of the Regal family!
Savings last from now until October 31st
Limited in-stock models are left at the dealership so advantage of Regals newest end of season sales event while you can.
We have ONE 2000 ES left in stock! Save up to $3,500 on this particular model.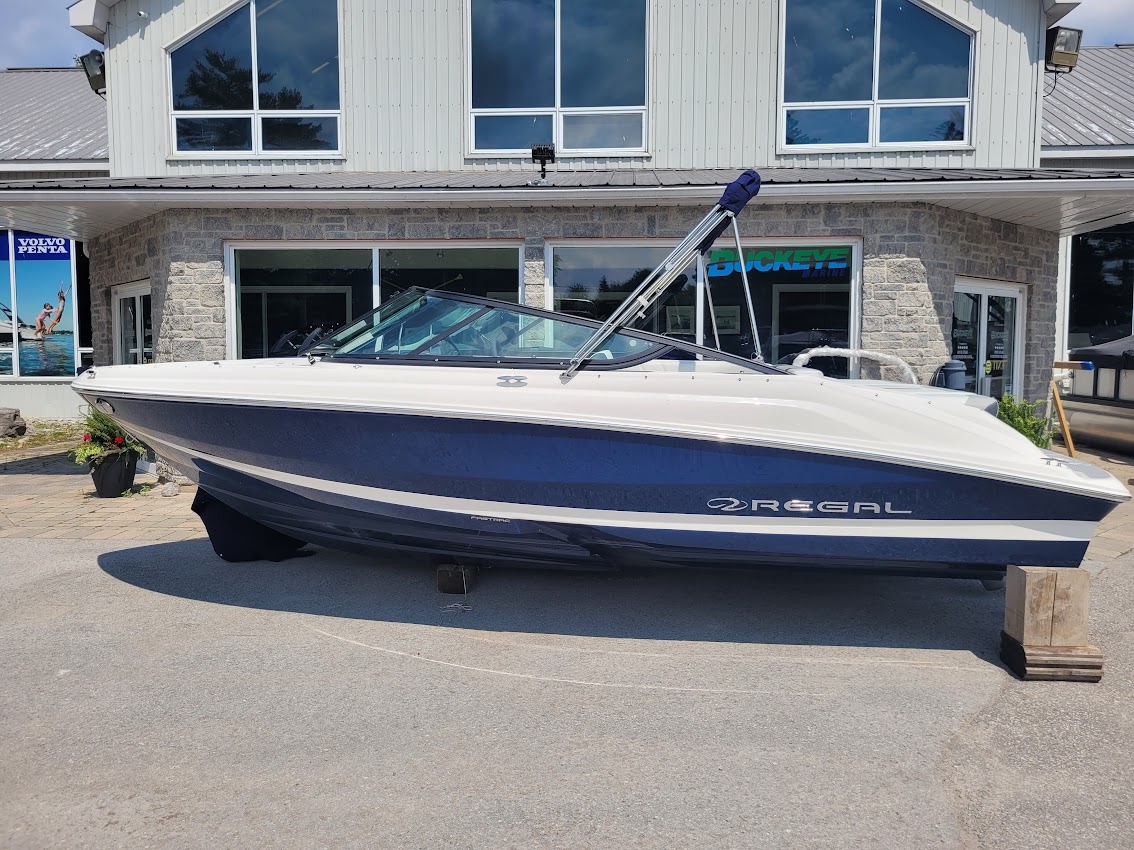 Starting to land 2024 models. This LS2 is brand new to our showroom since yesterday. Save up to $5,000 on this particular model.